Autumn 2019 Collection
by The Editor on November 28th
Autumn 2019 Collection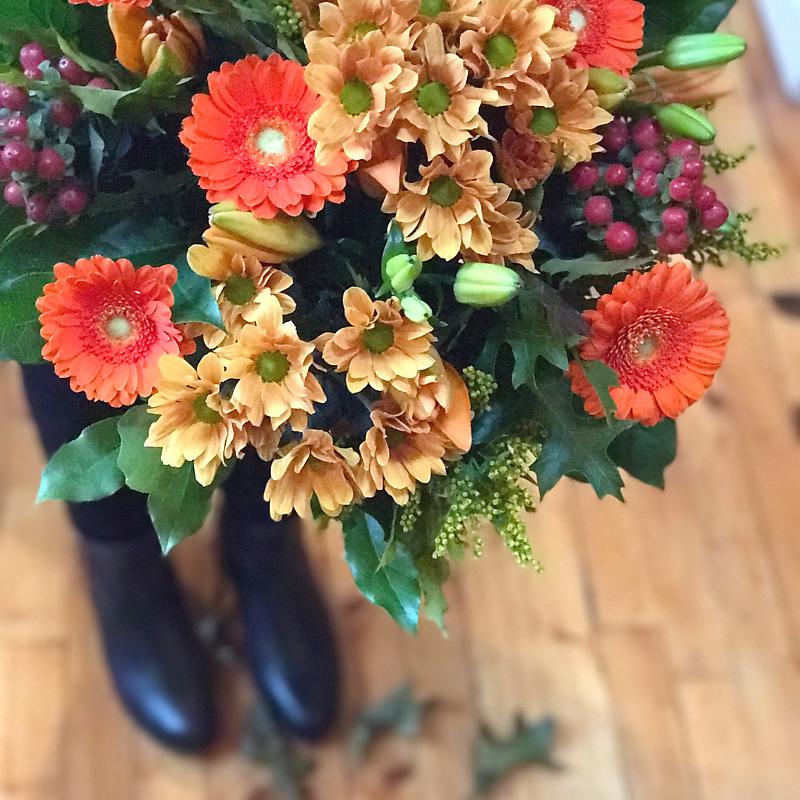 Decorating an interior space with fresh autumn flowers is one of our favourite ways to spend a lazy day in October or November. Throw a crackling log fire and a pumpkin spice latte into the mix and you'll start to get the idea of where we're at.
Colour is key when it comes to arranging seasonal bouquets; autumnal floral design is all about those earthy oranges and browns, evoking the impression of a lawn strewn with freshly fallen leaves in a smattering of gorgeous hues.
If you've been lucky enough to visit New England in the fall, you'll appreciate the use of red and yellow when it comes to autumn tones, replicating those vivid colours so called "leaf peepers" flock to view each year.
Feeling inspired? If you're after wholesale autumn blooms, see our contact info below to get in touch and make a price enquiry.
Contact us now :
Email - sales@flowerexperts.com
Phone - 0131- 539 - 7858
Fax - 0131 - 476 7475
Welcome to Flower Experts
Written for you by flower experts, giving you tips and advice on everything flower related. Read interesting flower facts and news.
Christmas Flowers & Gifts
Latest News