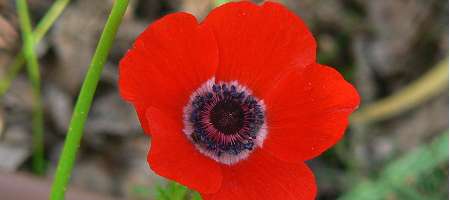 Flowers from Italy
by Flower Experts Editor on May 15th
Italys flower and plant trade has an aproximate turnover of three billion euros. One fifth of this is export trade.
Italian Plants and Flowers has around 20,000 producing companies which provide 110,000 jobs.
The sector consists of mainly small to medium sized family businesses. This allows businesses flexibility to adjust to market demands.
San Remo now know for production of roses and ornimental greenery was once known for the prouction of chrysanthamums but has adjusted as demand has declined.
Growers frequently join co-operatives which are able to market goods internationaly. Europe and the United States are the largest importers of Italian flowers and plants.
Anenomes, Calandulas, Peonies, Aromatic Herbs, and Palm trees are some examples of varieties which Italian growers have specialised in over recent years to produce a superior product.
Welcome to Flower Experts
Written for you by flower experts, giving you tips and advice on everything flower related. Read interesting flower facts and news.
Send Christmas Flowers
Latest News