Christmas 2020 Collection
by The Editor on November 26th
Christmas 2020 Collection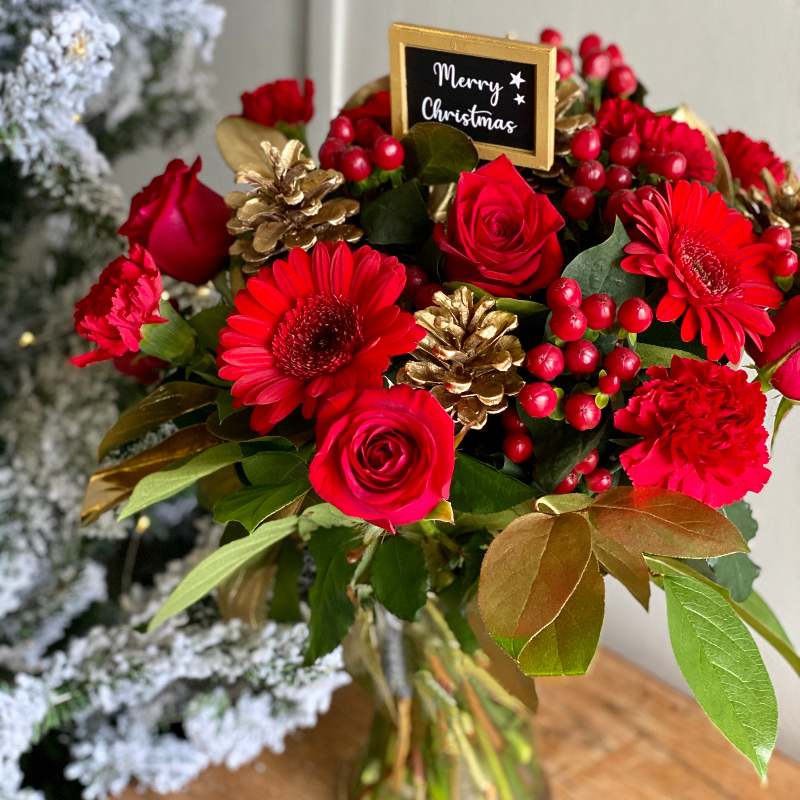 Florals make for an important part of any festive interior decor scheme, it isn't just about tinsel, mistletoe and baubles!
A beautiful bouquet of fresh winter flowers will bring a touch of seasonal cheer to any room of the home, or send as a gift to cheer up your loved ones you're unavailable to visit this Christmas.
For more information on our Christmas Flowers range or for a chat about anything else, get in touch with us using the contact details below.
Email - sales@flowerexperts.com
Phone - 0131- 539 - 7858
Fax - 0131 - 476 7475
Welcome to Flower Experts
Written for you by flower experts, giving you tips and advice on everything flower related. Read interesting flower facts and news.
Send Christmas Flowers
Latest News