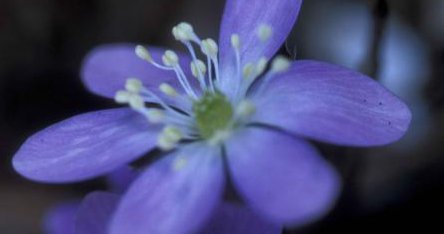 General Flower Information
by Flower Experts Editor on May 29th
You can navigate around our General Flower Information section using the drop-down menu in the bar above to find out all kinds of fascinating information about the flora of our world and the way that we use it.
The menu is divided into categories for ease of use -- but if you're just here to look around, why not check out the weird plants you can eat, the fascinating environmental method of Hydroculture (where flowers are grown with no soil at all), or find out where the word confetti came from?

Happy browsing!
Welcome to Flower Experts
Written for you by flower experts, giving you tips and advice on everything flower related. Read interesting flower facts and news.
Send Christmas Flowers
Latest News