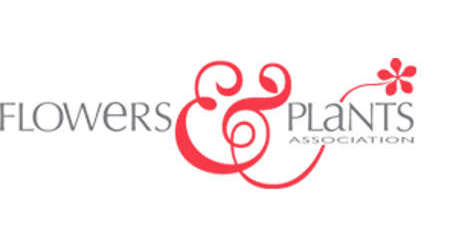 Flowers & Plants Association
by Flower Experts Editor on July 5th
The Flowers and Plants Association
They are the UK's promotional organisation for all commercially grown cut flowers and indoor plants.
Since their formation in1984, they have carried out generic promotion - that is, they do not advertise brand names. They are an unbiased, non-commercial source of expert advice. Representing the whole floriculture industry they work on behalf of their members, who voluntarily fund the promotions they undertake. They educate, inform, and inspire. Explore their wonderfully informative web site which we highly recommend.
Welcome to Flower Experts
Written for you by flower experts, giving you tips and advice on everything flower related. Read interesting flower facts and news.
Send Christmas Flowers
Latest News